What is UL certification?
UL certification was founded by the global testing and certification organization and standard development organization UL Co., Ltd. of the United States. Since its establishment in 1894, UL has issued nearly 1,800 safety, quality, and sustainability standards, of which more than 70% have become American national standards, and UL is also the Canadian national standard development agency.
AWM wire structure distribution
The requirements of the UL AWM electronic wire used are generally to use UL1581 to express its detailed structure, test performance, logo and other content.
1XXX: Single conductor (single core) structure thermoplastic insulated wire, such as AWM1007, 1015, 1061;
2XXX: Double-conductor or multi-conductor sheath structure, such as AWM2468, 2464, 2919, etc.;
3XXX: single conductor, thermosetting insulated wire;
4XXX: Multi-conductor, sheath structure, thermosetting insulated cable;
5XXX: Single conductor or multi-conductor special project wire.
Electronic wire conductor introduction
1.Copper foil wire
2.Bare copper wire
3.Tinned copper wire
4.Twisted copper
5.Plated stranded copper wire
6.Silver-plated copper wire
7.Copper Clad Steel
8.Polyurethane enameled wire
metallic material
1.Silver
2.Copper
3.Aluminum
Conductivity
Silver>Bronze>Gold>Aluminum
What is 1015 electronic wire?
1015 electronic wire is generally used in commercial electronics, electronic appliances, household appliances, lighting fixtures and internal connection wires of equipment and instruments, and lamp lead wires of motor transformers, etc., where the environment does not exceed 105°C.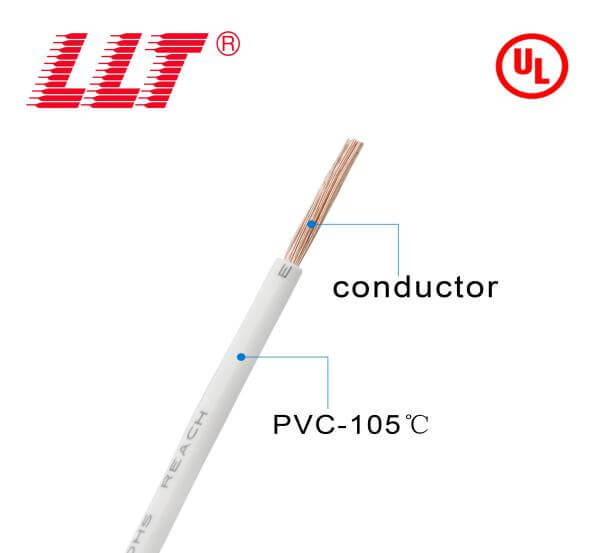 What is the 1007 electronic wire?
The 1007 electronic wire is generally used in applications where the ambient temperature does not exceed 80°C, such as the internal connecting wires of commercial electronics, electronic appliances and equipment and instruments, motor transformers and lamp lead wires.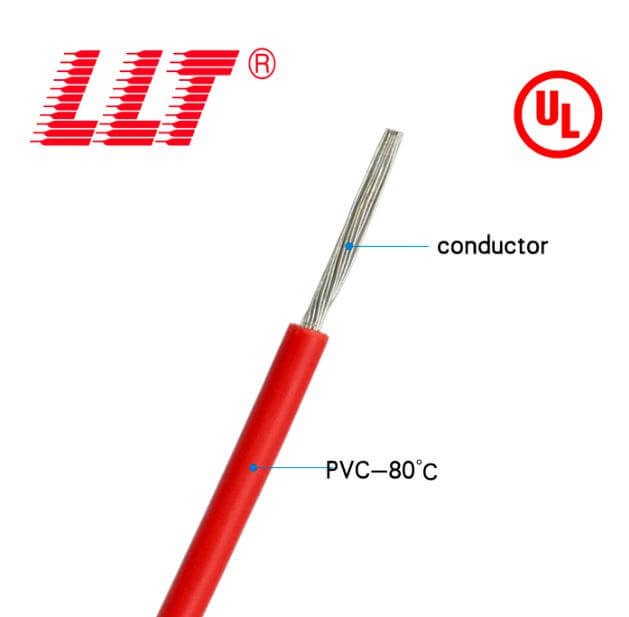 Product features (1015 electronic wire as an example)
Comply with ROHS REACH directive;
Flame retardant performance meets the VW-1 combustion test;
The insulator has small thermal shrinkage, which is in line with the welding of various electronic connecting wires;
Conductor: tinned or bare copper wire
Insulator: 105℃ flame-retardant PVC insulation;