Product Application of Power Cable
It is suitable for power connection of various household appliances, mobile appliances, various instruments and power lighting. It can be used in Germany, France, the Netherlands, Denmark, Finland, Norway, Poland, Portugal, Austria, Belgium, Hungary, Spain, Sweden and other EU countries, as well as South Korea, Russia and other countries.
Packaging information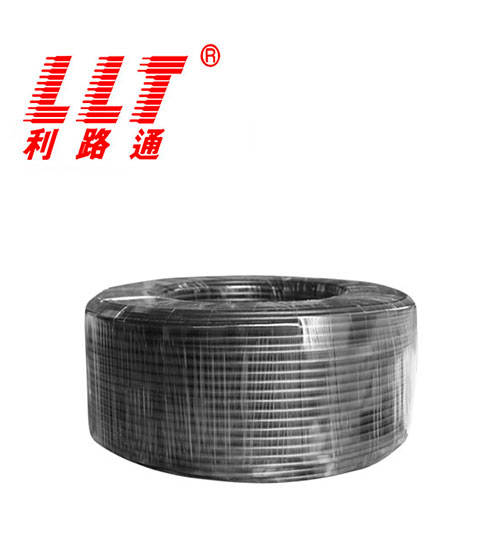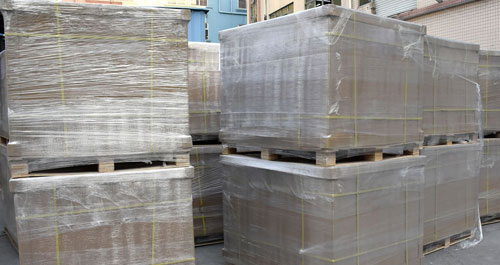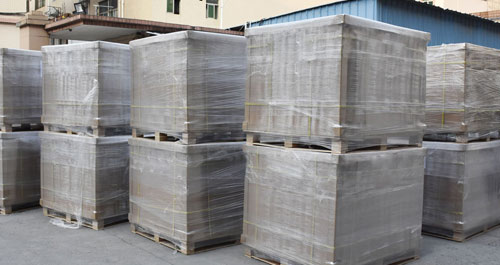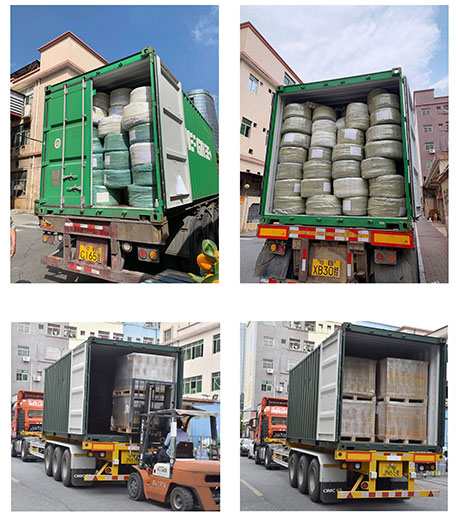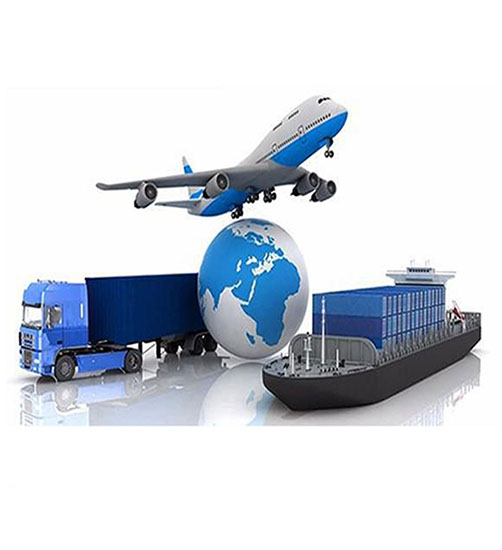 Normally the cables are packed by drum,carton and put on the pallet and other customized packing are available as per international standard.