Product Application of Communication cable
Purple cable is mainly used in industrial communication occasions in many fields, such as industrial bus, equipment fixed wiring, motion wiring, drag chain system, robot system, wind energy and wind power system, marine system, railway locomotive system and so on. It can meet different application requirements, such as underground cable, drag cable and dangerous area.
Packaging information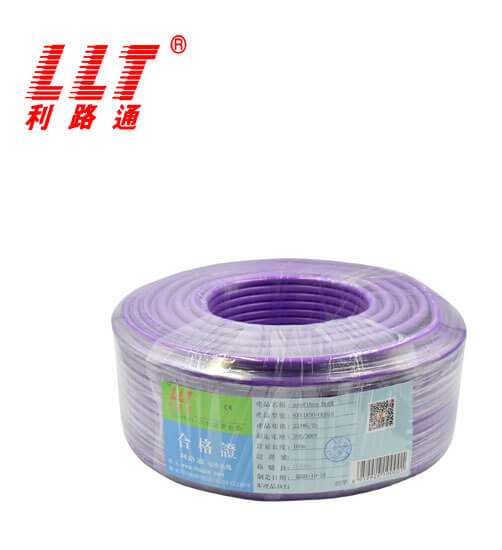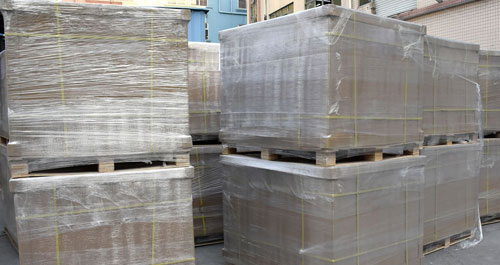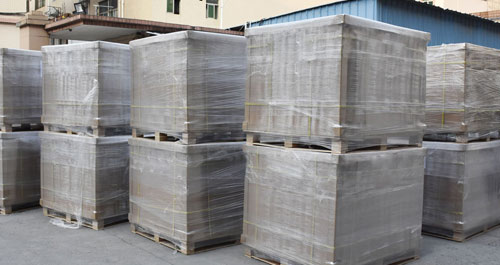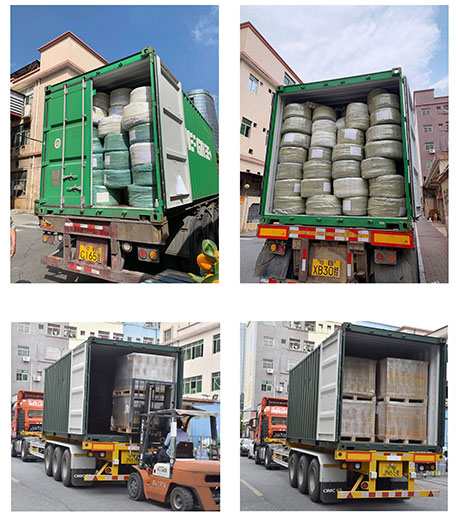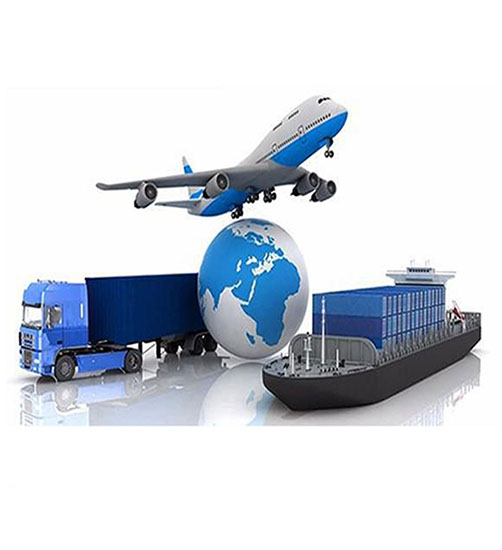 Normally the cables are packed by drum,carton and put on the pallet and other customized packing are available as per international standard.