Product Application
It can be applied to underwater robot equipment, either in fresh water environment or in seawater environment. It is widely used in marine exploration robot, underwater ROV UAV remote control submersible, underwater camera, underwater construction, underwater search and rescue robot, pipeline detection robot, submersible pump and the link between various underwater electrical equipment and shore based equipment; Link of signal transmission, power supply and equipment control system from underwater to water.
Packaging information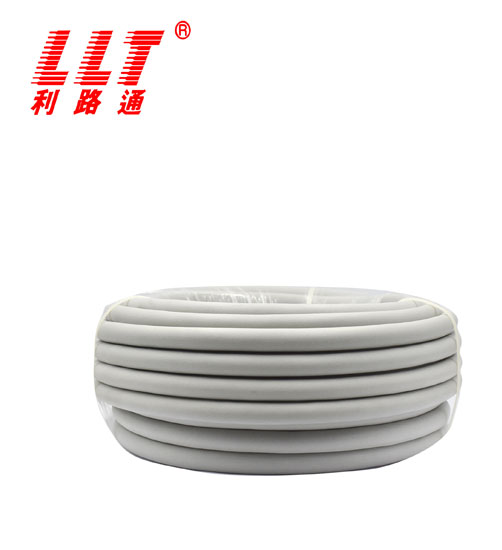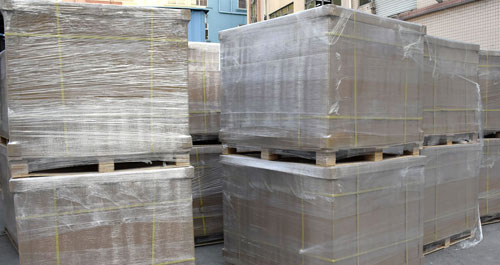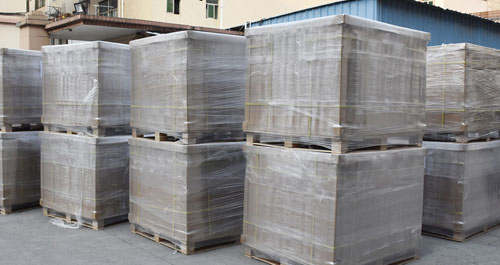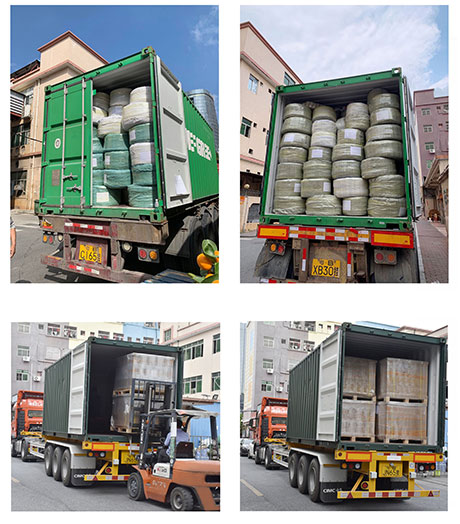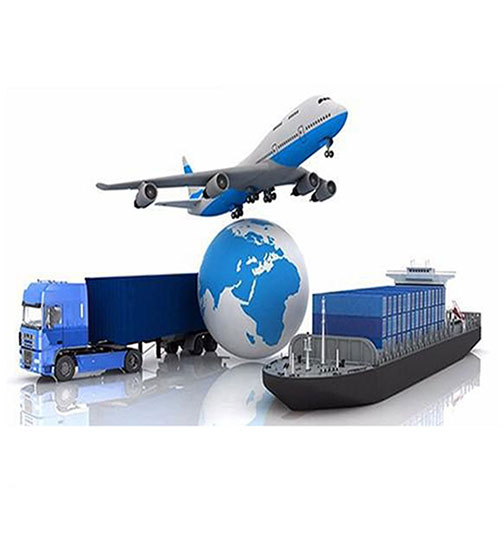 Normally the cables are packed by drum,carton and put on the pallet and other customized packing are available as per international standard.